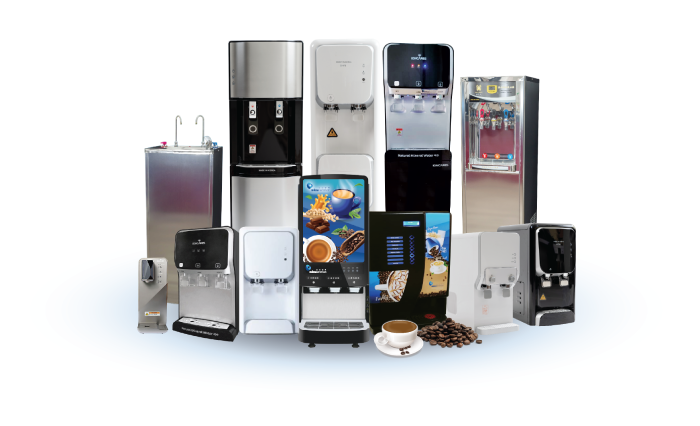 MIZUSENMON - The Water Specialist
Since its inception in Japan, Mizu Senmon has earned a strong reputation for delivering the best quality water dispenser, water purifier and other water products that are second to none and has now stretched its reach to the shores of Malaysia, bringing along years of experience and its unrivaled expertise in water solutions.
Service &
MAINTENANCE
Each MIZU SENMON water purifier is maintained through periodic servicing to ensure every water purifier is perfectly maintained.
Equipped with top of the line technology, the water purifiers are tended to every 3 months by our team of professionals who are trained to replace filters and clean the machines internally as well as externally.
Choon Ee Liam
Good service and Good experience
Veronica Leong
Good service and fast delivery . They are all so friendly.
Diya Mohamad Khalil
Good service. Fast Response to inquiries.
James TAN
Good service and quality products
liam stephanie
I have been using mizusenmon direct piping water dispenser for more than 2 months now and it has served us and our valued customers needs very well; providing us Great convenience with refreshing cold water to quench our thirst during a hot afternoon,and hot water to brew coffee/tea,to help us stay focus and alert throughout the whole day. We are very pleased with the Attentive and whole day, We are very pleased by the mizusenmon. Thumbs up mizusenmon. And to all looking around for your Water Needs with Service Excellent, we Highly recommend Mizusenmon sdn bhd.
Agnes Ng
Deliver the order promptly. Sales person is very helpful to assist me. Recommended.
Nurasni Shinju
dealing with this supplier on behalf of my company. Their service of delivery is excellent. Very helpful staff and have variety of coffee types & machine as well.
LYNN SIDEK
Varities of water dispenser and coffee machine can really suit our need and requirement. Sales Personnel explaining about every product very detail and easy to understand. Recommended to those who wants to get the best service in finding your water product!
Jason Tio Tio Chun Sean
Mizu Senmon immediately become my favorite. There is a big difference with other brand because their friendly staff and reasonable price. I fully recommend Mizu Senmon to all of you.
asma' mat yusoff
Easy to use & clean the machine.
Pik Wai Hew
So happy with their service. They are all so friendly. The products itself is fantastic as the design was outstanding that fit my office even my home. I truly recommend having this product.Best Value For Money
Vyasa Kandasamy
Very good water and coffee machine delivery
Boyi
Nice service and their beverage really taste delicious
nasran syahmi
Their water filter price is affordable & good service also. fast installation and highly recommendable for purchase.
I'trie Majid
im so happy with their product! i used their services for one of my cafe and they deliver it at top notch! definitely will always come back for more. Kudos to the team!!
SkaN
One of their agent is willing to present to the relevant authorities by coming to my workplace even though she is not used to it. She also brought free samples of coffee along with the coffee machine, which was very generous of her. Service is also excellent all throughout. All in all, highly recommended.