Mizu Senmon Care Service
Each MIZU SENMON water purifier is maintained through periodic servicing to ensure every water purifier is perfectly maintained. Equipped with top of the line technology, the water purifiers are tended to every 4 months by our team of professionals who are trained to replace filters and clean the machines internally as well as externally.
Mizusenmon
Filter Replacement Schedule
NANO SILVER FILTER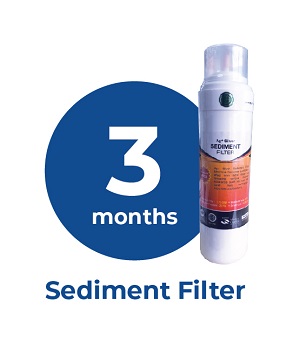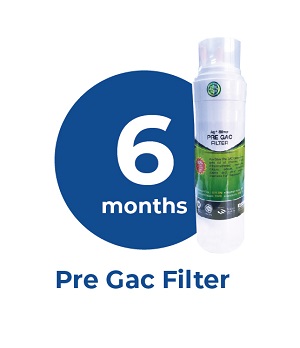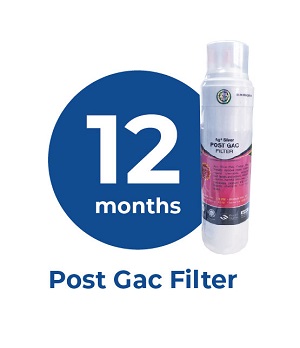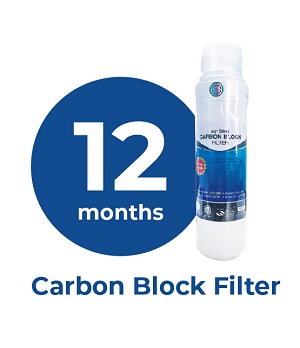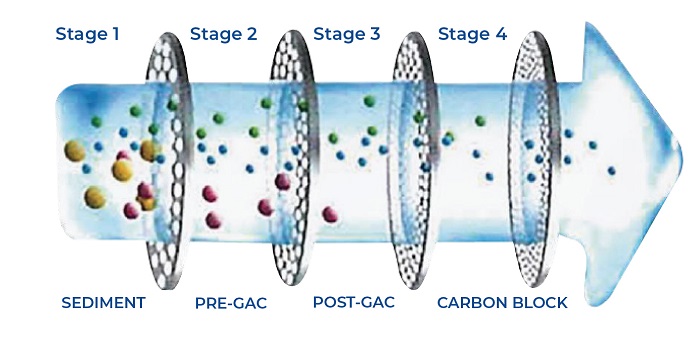 Rust, Dirt, Sand, Mud
Heavy Metal
Colour, Chlorine, Odour, Organic Substances
Mould, General Gems, Virus, Bacteria
Check List
Natural Care Service Visit

Filter replacement
every 3 months

1-to-1

Customised and
professional service

10 Years Of Service Experience
Service At Your Doorstep

No matter rain or shine, all you have to do is be at home or office and out Mizucare will be ringing the bell

Excellent Maintenance Service

Product sanitation can ensure cleanliness and hygiene of the water you drink.

Hygiene Guaranteed

With advanced electrolysis water technology, Mizucare help to sterilise the products to be free from bacteria and microorganisms.